To those of you who used to visit my blog from time to time, it's nice to see you again.  To any new visitors, welcome!  If interested, have a look at my inaugural post and perhaps my second entry for a better idea of who I am and why I started these pages.  I began writing about (mostly) 50th anniversaries of album releases in January 2018, and I had a great time with it for that entire year.  We turned over into 2019/1969, and for various reasons I ran out of steam and interest.  I said Happy Birthday to George Harrison last February and called it a day.  When I closed my laptop on the 25th of that month it made the sound of the Monty Python foot stomp, which was doubly fitting since Monty Python's Flying Circus had hit the airwaves fifty years earlier.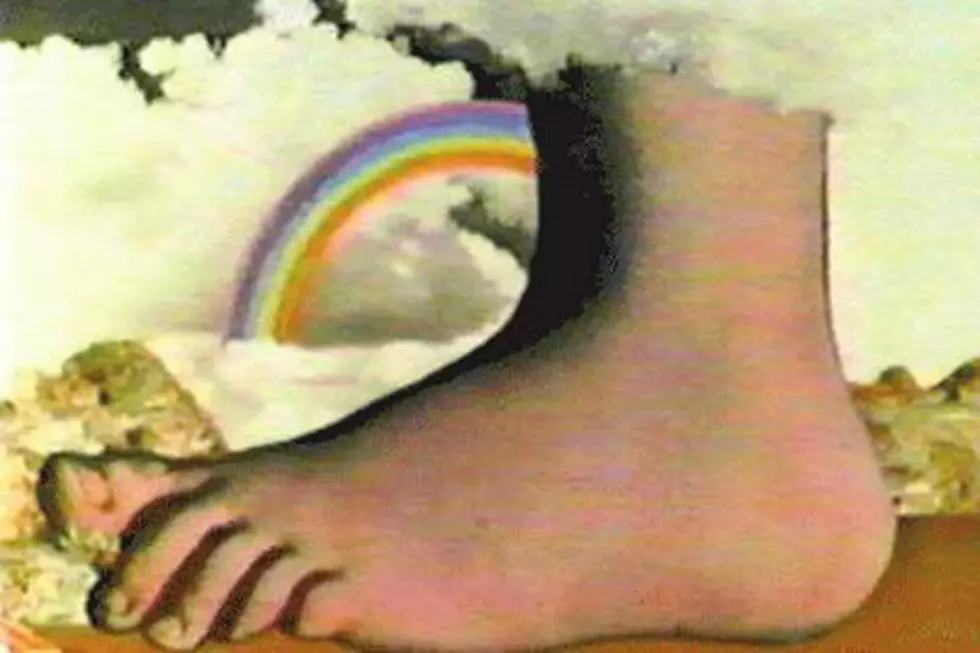 No regrets, though.  Yes, I missed out on yammering about some great and/or important albums and events from March – December 1969, but to borrow the title of a great Fleetwood Mac track from 1969 that I didn't write about, oh well.  Is there any silver lining to skipping most of '69?  Perhaps.  For me, that year didn't offer as much in terms of sheer volume of albums that interest me as did the years 1965-'68 ('65 being the first year of my favorite ten-year stretch of music).  1970 might mirror '69 for me in terms of the overall number of works that I enjoy or that I would like to explore more (or for the first time), but I feel we're really entering a new era in rock and popular music in general in 1970. This is one of the main reasons I'm wading back into the blogosphere.  To illustrate:
Bands that shut down in 1970:  The Beatles (What!?  Why am I just now hearing about this?), the Jimi Hendrix Experience, Gary Lewis & the Playboys, the Marvelettes, Bonzo Dog Doo-Dah Band (R.I.P. Neil Innes), The Nice, Simon and Garfunkel, the Turtles, the Dave Clark Five, the Box Tops, Nazz, Peter, Paul & Mary, and Vanilla Fudge, among others.  A rather 1960's sounding list, no?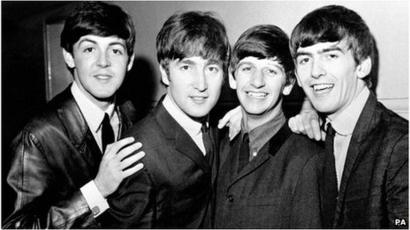 Bands that said hello in 1970:  Aerosmith, America, Ambrosia, Blackfoot, Chilliwack, Derek and the Dominos, Dixie Dregs, the Doobie Brothers, Earth, Wind & Fire, the Electric Light Orchestra, Emerson, Lake & Palmer, England Dan & John Ford Coley, Fotheringay, Gentle Giant, Jefferson Starship, Lindisfarne, Mudcrutch, Tony Orlando and Dawn, Pure Prairie League, Queen, Raspberries, Sugarloaf, Uriah Heep, Weather Report, and Wet Willie, among others.  That, my friends, is a 1970's list.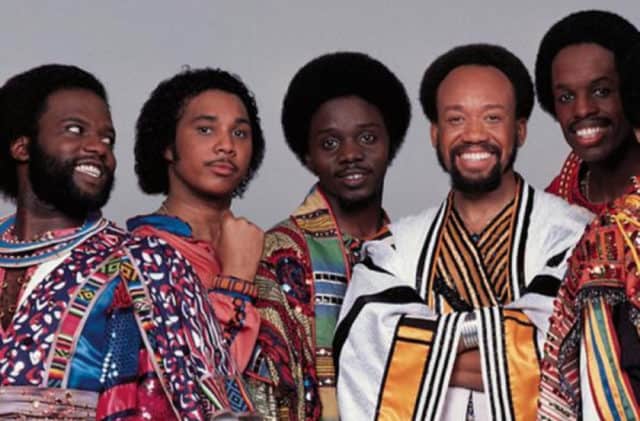 Bands/individuals from the latter list I've seen live:  Clapton (but not Derek and the Dominos), Jeff Lynne's ELO (but not the original ELO), Tom Petty & the Heartbreakers (but not Mudcrutch), and Emerson, Lake & Palmer.  And in the spirit of honesty and full disclosure I'll admit to one more that I'd be embarrassed about if I had attended of my own free will.  Instead, it's just kind of funny to me looking back:  Tony Orlando.
Yes, in a previous life my then in-laws treated their daughter and me to what was truly a lovely few days in Branson, MO.  The trout fishing was a blast, the round of golf frustrating but still fun, and then the Orlando (sans Dawn) show, a matinee as I recall.  He played his hits during the first set, then at the beginning of the second he announced that a great friend of his was in the audience; a wonderful man and a spiritual leader for our time:  Ladies and Gentlemen, a warm welcome, please, for the Doctor, Reverend…Jerry Falwell!  My jaw dropped to the floor as the Great Man arose in front to scattered applause among the assemblage of blue hairs throughout the half empty theater.  If ever there was a situation tailor made for me to get arrested for creating a public disturbance, or at least get thrown out of a theater, this was it.  But the stunning moment got away from me too fast.  And with that, Tony Orlando launched into a second set loaded with Neil Diamond covers…
So, where to go from here?  I guess it's just time to get back to it again.  One of the aspects of this hobby that I missed during my hiatus is learning about music I'm not as familiar with, if familiar at all.  Not that I ceased exploring over the past ten months, but my critical listening to lesser known (to me) albums dropped significantly.  This is another reason I'm back, as will be illustrated in my next post.  And with that, I offer a humble thank you for checking back in with me or for visiting for the first time.  1970, here we go.  Happy New Year!
-Stephen