Another month of a most bizarre year has come and gone. Time to tidy up and move on…
9/4/70: Caravan – If I Could Do It All Over Again, I'd Do It All Over You
Caravan released their second album this month 50 years ago. It was received relatively well, but their next album would become their most acclaimed. I enjoy the psych/jazz blend of some of the so-called Canterbury Scene groups such as this one and Soft Machine, but it's been an acquired taste that I'm still developing.
9/8/70: Neko Case born
Canadian born Neko Case, one of my favorite singers from the past 20-plus years, turned 50 this month. Random memory: David Letterman once introduced her as "Necko." Ugh.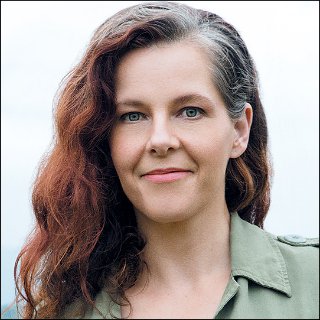 9/9/70: Macy Gray born
…and so did the great singer/songwriter/producer/actress, Ohio-born Macy Gray.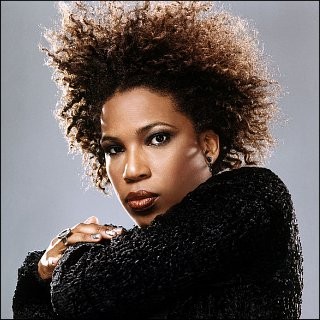 9/12/70: Carpenters – Single – We've Only Just Begun
A fragment of this Paul Williams/Roger Nichols written tune first appeared on a bank commercial, sung by Williams. The full song ended up spending seven weeks at number one for the Carpenters.
9/14/70: The Byrds (Untitled)
The Byrds released what really is a fantastic double album – one studio album, one live – 50 years ago this month. Their early glory years were way behind them at this point, and it's silly to even use pronouns such as "them." Other than McGuinn, this was an entirely different band. But they cooked, especially live, and ironically this version of the group with McGuinn, Clarence White, Skip Battin, and Gene Parsons was together longer than any of the others. Maybe it's only my perception as a second generation Byrds fan, but I wonder if a band name change after Chris Hillman's departure following Sweetheart of the Rodeo would've given the latter years albums the attention they deserve. From the live portion, the sixteen minute Eight Miles High is a highlight, though it's a bit of a letdown when Roger only sings the first verse when all's said and done. Chestnut Mare is the standout from the studio sides.
9/19/70: Performance soundtrack
An interesting soundtrack to a good if somewhat dark period piece film. Names on the album include Randy Newman, Merry Clayton, Mick Jagger (who stars in the film), Ry Cooder, Jack Nitzsche, and Buffy Sainte-Marie.
9/23/70: Ani DiFranco born
Another important artist from the 1990's-onward turned 50 this month.
9/25/70: Ringo – Beaucoups of Blues
Ringo released his second solo album on the 25th. His third album would be the breakthrough (with a little help from many of his friends).
September 1970: Curtis Mayfield – Curtis
Mayfield released his post-Impressions solo debut, which he produced, 50 years ago this month. It spent five weeks atop the R&B charts, and reached number 19 on the Billboard Pop albums chart.
September 1970: Johnny Winter And
The Texas blues guitarist delivered another butt-kicking album this month in 1970, his fourth studio album.
-Stephen
https://en.wikipedia.org/wiki/If_I_Could_Do_It_All_Over_Again,_I%27d_Do_It_All_Over_You
https://en.wikipedia.org/wiki/Neko_Case
https://en.wikipedia.org/wiki/Macy_Gray
https://en.wikipedia.org/wiki/We%27ve_Only_Just_Begun
https://en.wikipedia.org/wiki/Untitled_(The_Byrds_album)
https://en.wikipedia.org/wiki/Performance_(soundtrack)
https://en.wikipedia.org/wiki/Ani_DiFranco#Discography
https://en.wikipedia.org/wiki/Beaucoups_of_Blues
https://en.wikipedia.org/wiki/Curtis_(Curtis_Mayfield_album)