Continuing with my explorations in music over the past couple of months, in this post I'm moving on from books about Delta Blues history to a selection of well known Texas blues-rock artists I've been discovering or rediscovering for myself in recent weeks. I moved to Dallas, TX eighteen years ago, and I've always had a like/dislike relationship with the state in general and this "metroplex" in particular, though the longer I live here the more I appreciate the positives.
Dallas is where Stevie Ray Vaughan and his older brother Jimmie were born, and where SRV was laid to rest. Robert Johnson recorded here and Blind Lemon Jefferson lived here. Yet you wouldn't know it without looking and listening closely. Dallas is just now honoring the late SRV and his brother with a monument in the Oak Cliff neighborhood where they grew up before heading to Austin. Perhaps if he had been a real estate magnate or professional sports team owner of some sort he'd have a museum dedicated to him by now, but I digress. And what of the building where Robert Johnson, the man supposedly in lock step with the devil, recorded roughly half of his small catalog which immeasurably shaped blues and rock music? It took a local church buying it to save it from demolition a few years back so blues enthusiasts could enjoy visiting it.
The musical presence of Bob Wills, Jerry Jeff Walker, Waylon, Willie, Guy Clark, and Townes Van Zandt looms large in this state, as as does that of Johnny Winter, ZZ Top, Doug Sahm, the Thirteenth Floor Elevators, and a list of others far too long to write about here. Ian Moore, one of my favorite musicians from the past twenty-five years thanks to my wife, spent some of his prime years in Austin, a town – actually more of a major metropolitan area now – whose music scene is beyond my comprehension. He returns for tours in Texas multiple times each year. And Sarah Jarosz is probably on my favorites from the past twenty-five list too, now that I think of it. The music these folks created is a prime element of what I mean by the positives I've come to appreciate even more just in the past few years. Among my more recent CD purchases there is a heavy Lone Star flavor. They include Doug Sahm's first four solo albums (on top of a couple compilations of the Sir Douglas Quintet which I've been digging for a while now) and three of the first five Johnny Winter albums. I'd not really paid much attention to his albums until now, and I don't know why.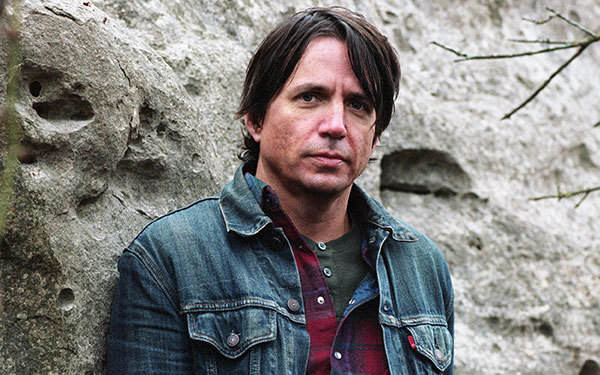 In addition to those albums, my wife and I have recently enjoyed a couple of documentaries which I highly recommend. The first is Rise of a Texas Bluesman: Stevie Ray Vaughan 1954-1983 (2014). As the title suggests, it covers SRV's life and music up through his breakthrough at the Montreux Jazz Festival in 1982, after which he received a career boost from David Bowie, and his first album with Double Trouble, Texas Flood, in 1983. I previously knew very little about his career in Austin outside of the general story of him rising through the club ranks. I had also not considered how he made blues music cool again on a mass scale while creating his own distinctive sound. I had taken his music for granted in recent years as it's become a bit lost in the morass of classic rock radio homogeneity (further highlighting the significance of listening to full albums instead of just songs). This doc, a free inclusion for Amazon Prime members, contains lots of great footage and interviews with early contemporaries of SRV.
The second documentary we viewed on Netflix: ZZ Top: That Little Ol' Band from Texas (2019). This is a very entertaining film as well, with candid interviews with Billy, Dusty, and Frank, and great footage. While I've come to appreciate the straight forward yet unique sound of this band over the years, especially the early albums prior to Eliminator, I knew very little about them. Included is the rather comical story along with concert footage of their late 1970's tour when they decided to take Texas to the world, complete with longhorn steers, rattlesnakes, and buzzards on stage. It also hadn't occurred to me that ZZ Top is the longest running band with the original lineup in tact. An added bonus is the brief but nice clips of Texas Hill Country. Good dudes, good music, good documentary. Check it out.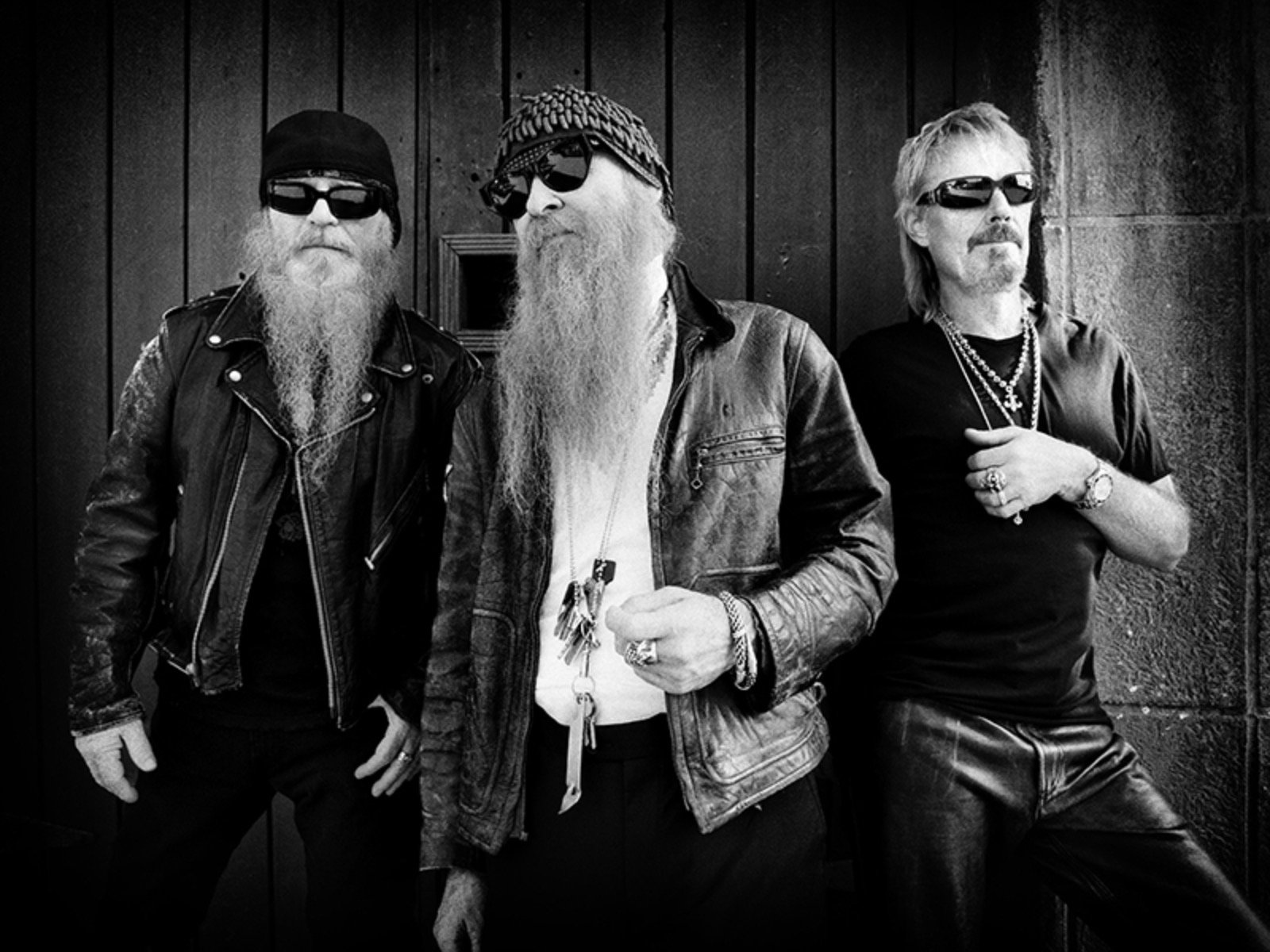 Bonus viewing: I also re-watched the two brilliant seasons of Flight of the Conchords. I'm usually late to the party, and this was no exception. I'd not even heard of them when I first watched the series a year or two after it was all over. This time around I supplemented it with various videos of the duo, including their 2006 documentary A Texan Odyssey, which chronicles their appearance at SXSW (even with this pair from New Zealand, a Texas twist!). I wish I'd seen them when they came through Dallas a few years ago. And lastly, I was surprised to find full episodes of WKRP in Cincinnati on YouTube with the original soundtracks in tact. As many fans of the show are aware, in subsequent releases the songs heard on the show were replaced with generic studio filler music (think 1980's version of DeVol, the music heard on such shows as the Brady Bunch) since obtaining the rights became too expensive. It's my understanding that the most recent edition available on DVD has restored 80-90% of the original music. Simply put, these are two of my favorite shows of all time.
– Stephen
https://www.imdb.com/title/tt5525782/
https://www.imdb.com/title/tt9015306/
https://en.wikipedia.org/wiki/Flight_of_the_Conchords
https://www.imdb.com/title/tt1570090/